Josi Hobbs – Managing Director
Josi's interior design career began in 2003 where she gained experience with a long established interiors company. During this time she worked closely with clients on a range of projects from small design schemes to manor houses with significant budgets.
Josi established Hobbs Interiors in 2004 and having enhanced her comprehensive empirical knowledge with a variety technical courses has since been involved in projects for both private clients  and property developers.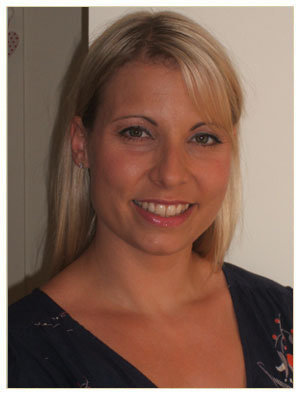 Professional Partnerships
At Hobbs Interiors we understand the importance of competent and reliable specialist planning engineers and installers. We have well established relationships with a number of professionals to ensure all our projects are completed on time and to a high standard.